2021
HAUS Wellbeing Event
2020 left many of our alumni feeling drained. In order to start 2021 with focus, intention, and joy, life, career, and executive coach and Heidelberg University alum Sonja Kirschner designed fun and targeted exercises to help us create a mindful focus on joy and wellbeing in the new year.
Sonja works with organizations and individuals to help them achieve their goals and realize their most heartfelt dreams. Finding purpose, honoring our values, creating a vision, going through challenges with resilience and new strength – in life and at work – are often the starting points of coaching. With her holistic approach Sonja works with individuals and organizations to achieve this kind of fulfillment and wellbeing. 
In addition to her diploma / Master's degree in Psychology from the University of Heidelberg (minor Business Administration) Sonja is trained as a Co-Active Coach and holds a behavioral training certificate as well as an Executive Education certification by the Yale School of Management.
Probably even more important than any credential for her work with people all around the globe are the facts that Sonja has fulfilled her own dream of becoming an entrepreneur by founding her coaching and consulting business double human, considers the world her home, is a curious life enthusiast and lives by the motto that "if you want to serve people you have to love people" (from Motherless Brooklyn)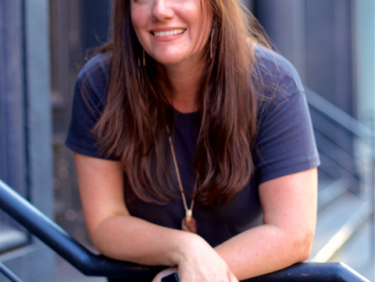 Diese Seite ist nur auf Englisch verfügbar.