Diese Seite ist nur auf Englisch verfügbar.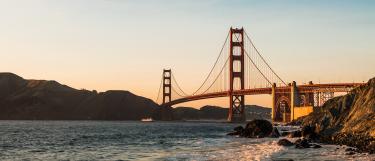 Heidelberg Alumni U.S. (HAUS)
The U.S. alumni club for Heidelberg University
HAUS is dedicated to building a mutually beneficial global network of former and current students, graduates, researchers, professors, staff, and other friends of Heidelberg University. HAUS represents a little piece of Heidelberg at home in the States and offers the opportunity to maintain old friendships, establish new contacts, and stay up to date with news from Heidelberg and Ruperto Carola.
HAUS proudly operates under the umbrella of Heidelberg Alumni International (HAI), Heidelberg University's alumni relations and services organization on campus.
If you fit the description above, we would love to welcome you to HAI, HAUS, and one of 12 regional chapters across the U.S. and in Heidelberg. Click below to join!