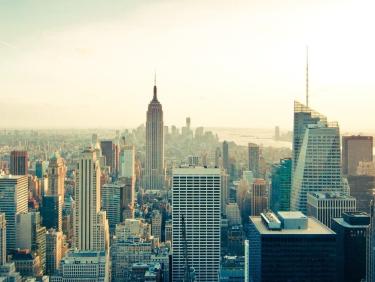 Heidelberg University Association

About Heidelberg University Association
Heidelberg University Association represents and supports Heidelberg University in North America. Learn more about our work in the United States and Canada. If you studied at Heidelberg University and have a connection to the U.S. or Canada, you can connect with the worldwide alumni network Heidelberg Alumni International (HAI) and its North American chapters. We are also happy to meet researchers, universities, and other potential partners in North America who would like to collaborate with Heidelberg University.
Learn More About
Alumni
HUA supports alumni in the U.S. and Canada together with Heidelberg Alumni International (HAI).
Scholarships
HUA to supports study at Heidelberg University for the summer, a semester, or a year.
Getting Involved
Contribute to HUA by attending an event, supporting a fund, or contacting us with your ideas.
Other International Centers
Heidelberg University Association is one of Heidelberg University's four international centers. Visit the sites for below to read more about our activities in Kyoto, New Delhi, and Santiago de Chile.