Heidelberg University Association
Donate
Heidelberg University is one of the top-ranked institutions in the world. The longstanding tradition of excellence and innovation at Ruperto Carola would not be possible without the support of its community.
Your support of Heidelberg University Association and Heidelberg Alumni U.S. (HAUS) will help Heidelberg University maintain its standing among national and international academic institutions and to further its mission of adding to the world's body of knowledge and to transferring that knowledge to future generations and society at large.
There are several funds to support below, and all donations help us strengthen our community, support research and innovation, and expand access to a first-rate education. Donations of any size are appreciated and make a difference in the lives of students and alumni of Universität Heidelberg.
We thank you in advance for your support!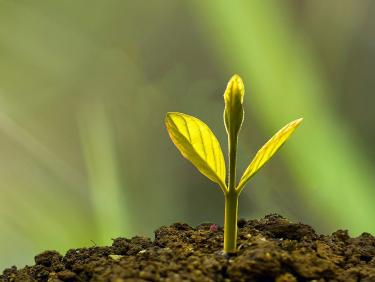 Invest in Heidelberg University
There are many other ways to contribute to Heidelberg University, further its mission, support students, promote international cooperation, and invest in the alumni community.
Does your employer match donations? Find out and double your gift's reach.
Active on Facebook or Instagram? Host a fundraiser on your page for your birthday, for Online Giving Day, or just because.
Are you updating your will or estate plan? Include Heidelberg University Association as parted of your planned giving strategy.
Interested in sharing the experience gained throughout your career? Mentor a student, recent graduate, or young professional as a mentor.
Looking for leadership opportunities? Volunteer to co-chair your regional HAUS chapter or start a new one.
Please feel free to contact us with your ideas at info@heidelberguniversity.org 
Heidelberg University Association, Inc. is a not-for-profit corporation and has been recognized by the IRS as an organization described in Section 501(c)(3) of the Internal Revenue Code. Your donation is fully tax-deductible to the extent of the law.